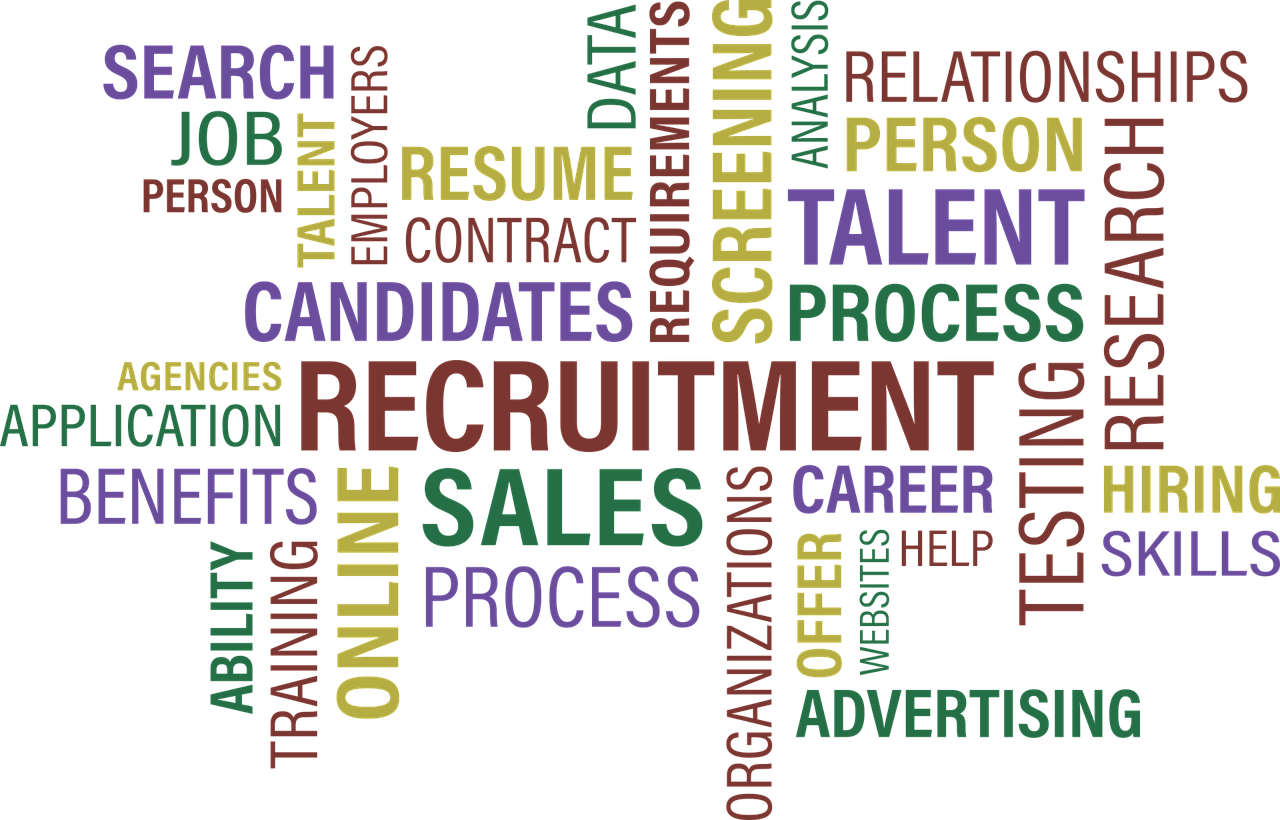 Applicants are invited for 3 PhD position ("Early Stage Researchers", ESRs) to be funded by the Marie-Sklodowska-Curie Innovative Training Network "MINTS – MIllimeter-wave NeTworking and Sensing for Beyond 5G" within the Horizon 2020 Programme of the European Commission.
MINTS provides unique system-oriented training to 15 ESRs, nurturing a new generation of innovators thanks to internationally recognized researchers with broad experience in research, training, and participation in EU, national, and industry-sponsored projects. With the intensive involvement of industrial beneficiaries and partner organisations (Nokia, NEC, Sony, NI, Pharrowtech, Telefonica, Italtel), the ESRs will obtain in-depth knowledge and skills in mmWave networks and its key applications. The 15 ESRs are distributed over 7 beneficiaries in 6 countries: KU Leuven (Belgium), IMDEA Networks Institute (Spain), TU Darmstadt (Germany), NEC (Germany), University of Padua (Italy), Lund University (Sweden), and Nokia Bell Labs (Finland). Additionally, the MINTS consortium is completed by 6 partner organisations: Pharrowtech (Belgium), Telefonica (Spain), NI (Germany), Carlos III University of Madrid (Spain), Italtel (Italy), and Sony (Sweden).
Each ESR will be working towards a PhD degree, supported by a carefully chosen supervisory team that maximizes both scientific excellence as well as interdisciplinary and intersectoral collaboration. The interdisciplinary and inter-domain training will make MINTS ESRs highly employable in various industries, academia, or public government bodies.
More information here: https://b5g-mints.eu/open-positions/