Published on:  May 27, 2022
Our "Meet The ESR" series continues with it's 4th post. This time we are meeting Enver from UNIPD. Let's get to know him better.
Who am I?
I am Enver and I'm from Azerbaijan although I was born and raised in North Cyprus. I have always liked to work on the application side of things and currently I am working on sensing applications for mmWave radar. An example of what I work on would be to try to locate a person within the room by applying clustering, tracking and machine learning algorithms. 
What do you do for fun?
In recent years, I've started road cycling. Even terrains, with some incline on the way is what gets me going. It is always nice to get to the peak, observe the environment and move on to the decline with a swift and fast pace.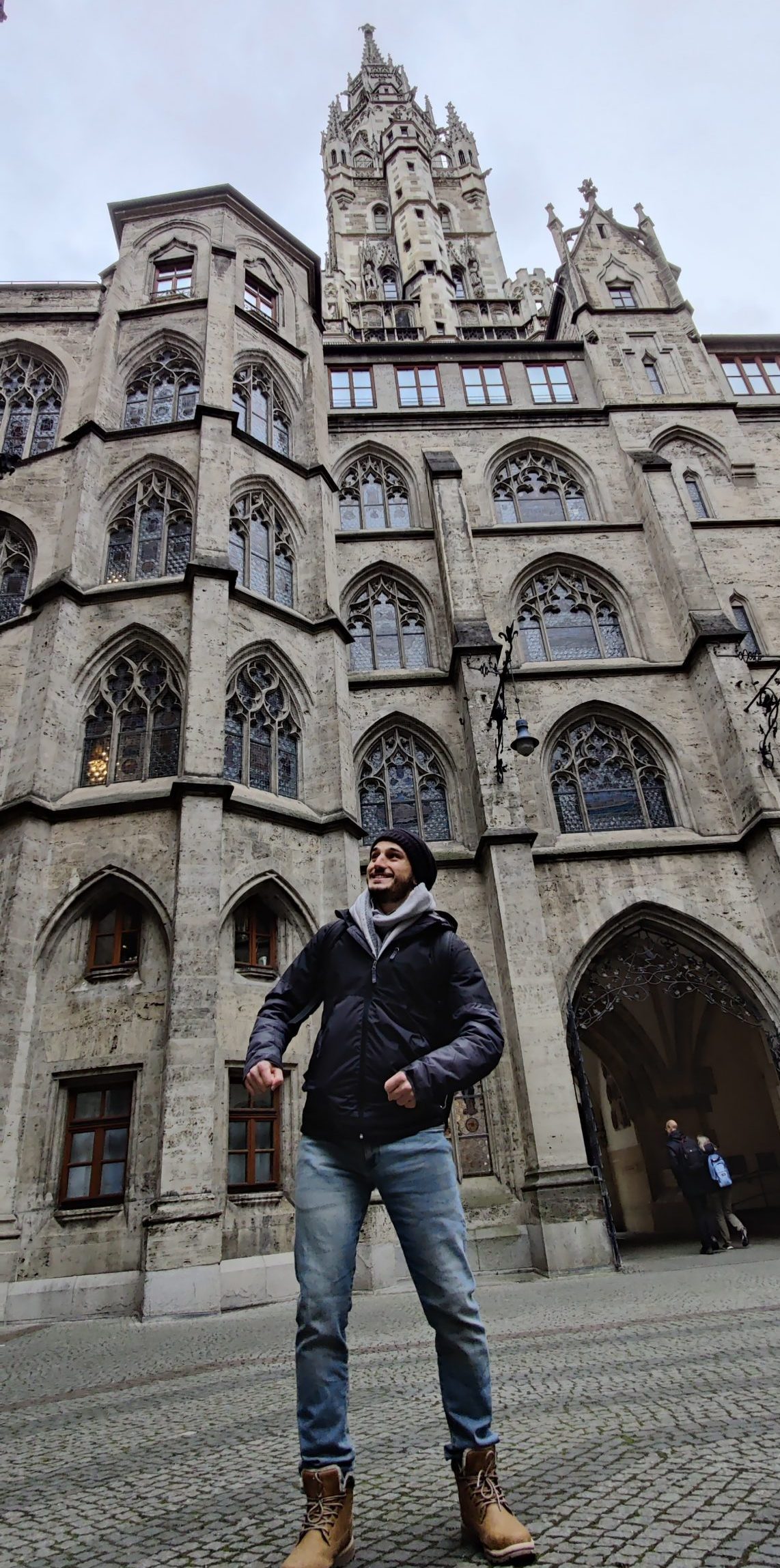 Tell us something no one knows
*whispers* I secretly add BBQ sauce to my pizza sometimes. None of the Italian's can know about this so let's keep it between us 😉 
What has been your favorite/least favorite part of living in your host country?
I like the rich Italian culture with food and music. I enjoy the Venetian happy hour with some spritz every now and then. I like meeting people from different countries, getting to know their culture and eating their food. While the presence of Italian culture is a positive, lack of foreign cultures is a negative for me.
How did you decide to do a Phd? 
To me, a PhD is a good way to understand aspects of Industry and Academia. While working towards it, you are building your network and see how things are done in both paths. Once you are done, it would be up to you to decide which way you want to go. This is exactly why I chose to do a PhD.
How has your experience been, of being an ESR so far?
It has been an amazing journey with all the other ESRs. The best parts are the meetings where you get together and discuss everyone's individual work and of course, the parties after. 
What advice would you give to new PhD students?
Don't think about the things you couldn't do in the past, try to focus on the present and make the best out of it. I guess you can take this as a general rule for life, oh well 🙂
What are your plans after the PhD?
I would like to experience working in a tech company. I think I have time to do some more exploration regarding my career. This would be the best time to see the industry and to know if it suits me. I value the work which has direct correlation to real-life application, thus imagining the output of my research encourages me to put in the best effort to make it happen. 
Do you see yourself moving to a new country?
For sure. I do not have any qualms regarding where I will be in the future. Every country is good in its own way. As long as I am satisfied with what I am doing, I can stay in Italy or move to another country.
If you were able to stick until the end and can't wait for more content and you also want to know about us and our projects, you can always follow our social media channels.