Published on:  October 14, 2022
We´ve arrived at the penultimate edition of our "Meet the ESR" series. Today we get to know ESR 9, Marco from NEC Laboratories in Heidelberg. This is what he had to say:
Who am I?
I am Marco, a 27 year old guy into technology. I graduated in Information Engineering at the University of Padua in 2017, then, with a master's degree in Telecommunication Engineering in 2019, I specialized in electromagnetic fields, photonics and wireless communications. However, the topics that fascinated me the most during my whole academic career were the ones regarding 5G communications. Now I am part of the MINTS project. Thanks to this project, I work as a research engineer at NEC Laboratories Europe in the 6G networks team, and I am enrolled as a PhD student at the Technische Universität Darmstadt.
How would you define yourself?
Easy-going, laid-back, but motivated and ambitious. Pretty contradictory, isn't it? 
What do you do for fun?
I play and watch sports (mainly football and tennis). I also love cooking.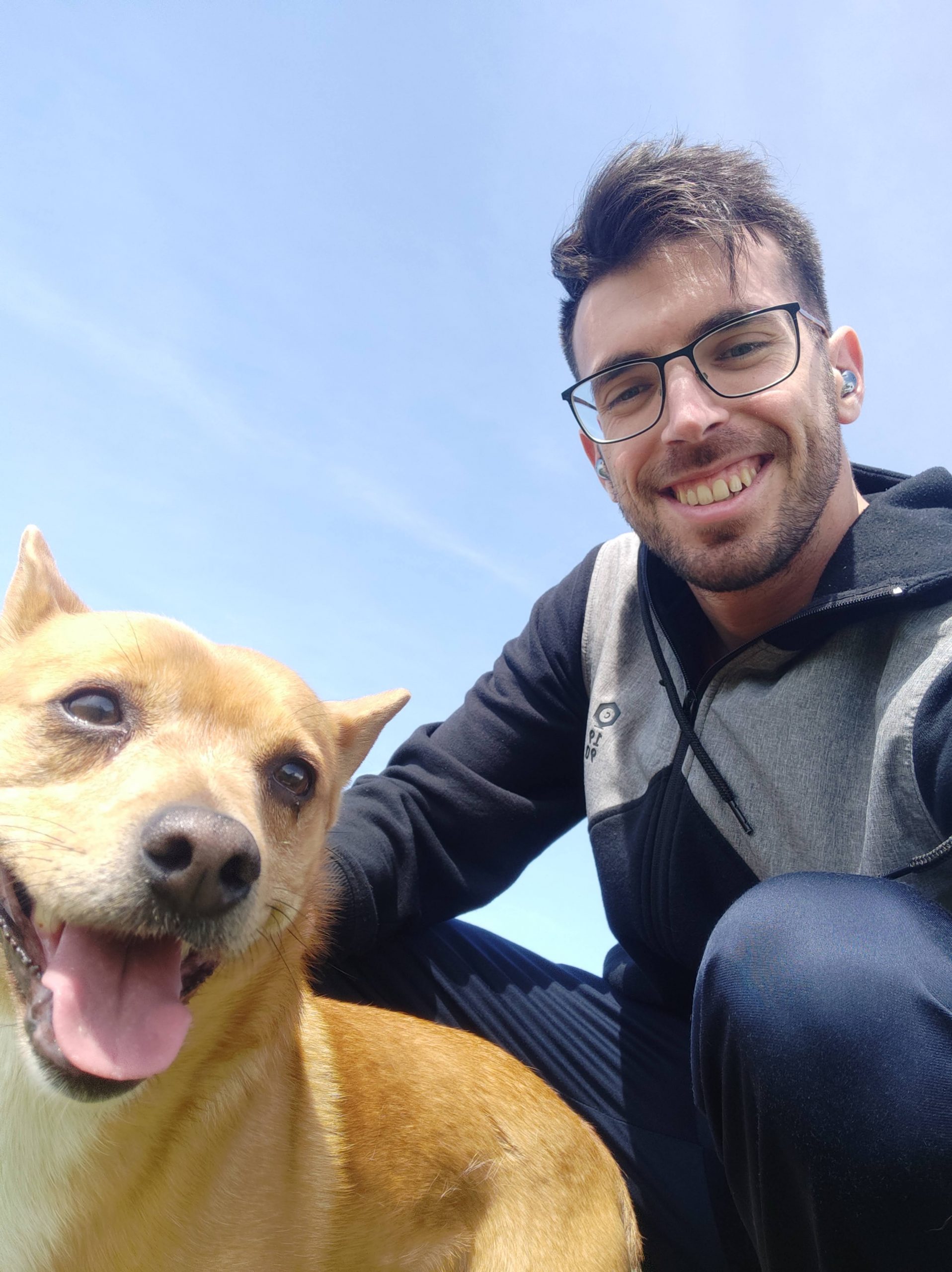 Tell us something interesting about you
I have watched all the James Bond movies. 'From Russia with Love' and 'Skyfall' are my favorites.
What has been your favorite/least favorite part of living in your host country?
One of my favorite aspects of living in Germany is how active everyone here is. You can walk in a park and very likely you will find a lot of people running, training or playing some games. My least favorite part is using the train system – even though Germany is well known for its efficiency, trains here experience significant delays or suppressions quite often.
Tell us a bit about your home country!
I come from Jesolo, a city in the north-east of Italy, close to Venice. A nice city on the Adriatic sea full of life in the summer season. 
What do you work on? 
I work on Reconfigurable Intelligent Surfaces (RIS), a technology that is supposed to be key for the next generation of mobile communication. RIS is not a mature technology yet, all the prototypes created so far lack in some aspects or present some flaws, so they are not on the market as of now. My research is focused on progressing the current state-of-the-art of RIS and to make it an essential component for mmWave communication. 
Why did you choose this topic?
It was suggested by one of the chief scientists in NEC. My host company was about to start a new branch of research on the topic and my background and skills in electronics were a good fit for the team. So I found it thrilling to be part of a project with a huge potential, that might be a key feature of 6G communications.
How did you decide to do a PhD? 
I was inspired by my master thesis supervisor, Michele Luvisotto. By looking at his technical and reasoning skills and his way of breaking down and solving problems, I understood the importance of a PhD and how it could help me develop into a better researcher and engineer. 
Why did you choose MINTS?
For its unique training program, the competitive salary and the possibility to travel a lot and get to know other young and smart researchers like me.
Are you working with someone? If so, tell us about them.
Other than my supervisor Andres Garcia Saveedra, I´m followed by another chief researcher and the manager; both of them help me find the right direction for the project and support me in finding the best way to valorize my work. I also collaborate quite often with Placido Mursia for the characterization of the RIS prototype. Placido has recently completed his PhD on another Marie Curie project. I am impressed by his theoretical knowledge on MIMO communication and his reasoning skills that he acquired during his MSCA project. The team is also composed of other young researchers working on different 5G topics and it is stimulating to discuss our work during the coffee breaks and sometimes it helps to find new solutions.
How has your experience been, of being an ESR so far?
Despite the limitations due to the corona crisis, the work as an ESR has been really stimulating. I have faced a lot of challenges that have made me grow as an engineer/researcher and as a man.
What motivates you at work?
The idea of accomplishing something difficult and the idea of being a better person / more skilled engineer than I was when I started. 
What advice would you give to new PhD students?
I would say this is a good way to kick off your career. Thanks to the MSCA network it is possible to get to know a lot of brilliant people and the trainings you get are top notch. 
What is the most important thing you´ve learned in your PhD so far?
To follow my instincts no matter what and to try all the ideas that I can imagine.
Do you see yourself moving to a new country?
Maybe, why not. I am always open to new opportunities to improve and realize myself.