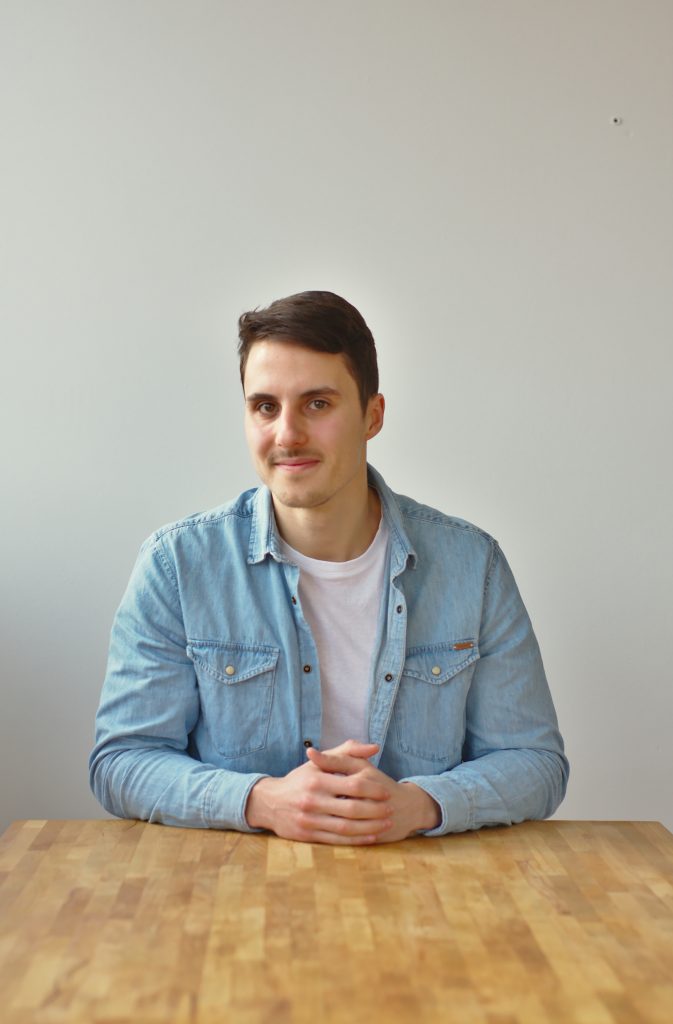 Alexander Marinšek
ESR 15
Alexander Marinšek is a Marie Skłodowska-Curie Actions Early grant holder, working on the MINTS project. Since February 2020 he is a doctoral student at KU Leuven and carries out research at the DRAMCO laboratory in Ghent. He is investigating how the mmWave radio spectrum can enable real-time high-troughput data links and increase the versatility of extended reality (XR) devices. The research topic is tightly intertwined with other engineering fields such as massive MIMO, sensor fusion and embedded systems, which he explores in close cooperation with other project beneficiaries, most notably Lund University and NEC Laboratories Europe.
Alex obtained his Bachelor of Science degree in Electrical Engineering in 2017 from the university of Ljubljana, Slovenia. During his Bachelor degree he worked on various student projects, attended several national conferences, organized activities in a student association and worked at a smart home company. After graduation he decided to continue studying at the University of Ljubljana and enrolled in the Master's degree program in the field of Electronic Engineering. Looking for new challenges, he signed up for an exchange in the final year of the master's degree at the University of Bologna, Italy. There he did an internship at the aerospace department, and began work on his Master's thesis about remote wind energy monitoring. Upon returning from exchange, he completed his Master's degree in 2019.
Alex's main interests lie in IoT, wireless technology and renewable energy. He is passionate about understanding our interaction with the physical world and leveraging cutting edge technology to provide a better quality of life.