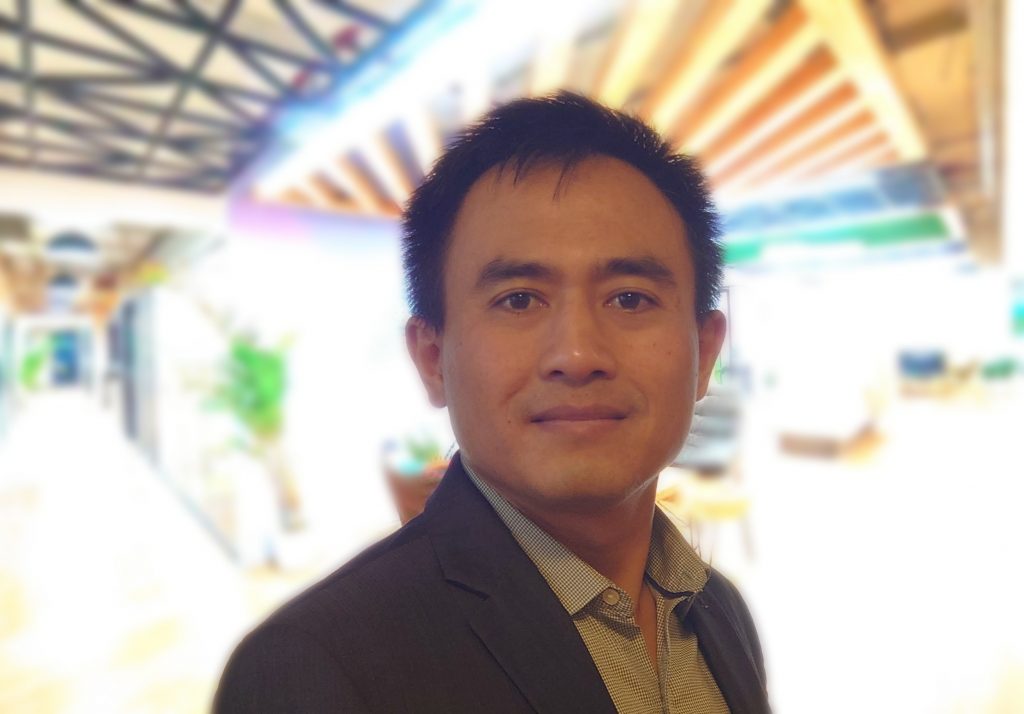 Basuki Priyanto
Master Engineer, Connectivity - Research
Dr. Basuki Priyanto is currently a Master Engineer (connectivity research) at Sony Research Center Lund, Sweden. He is also a delegate representing Sony in 3GPP TSG RAN1 WG (physical layer design) and an IEEE Senior Member.
He obtained his Ph.D. degree in wireless communications from Aalborg University, Denmark in 2008, M.Eng degree from Nanyang Technological University, Singapore in 2003, and BSc.EE (cum-laude) degree from Institut Teknologi Bandung, Indonesia in 1998.
His research interests include positioning techniques in cellular network and physical layer aspects of the radio interfaces.