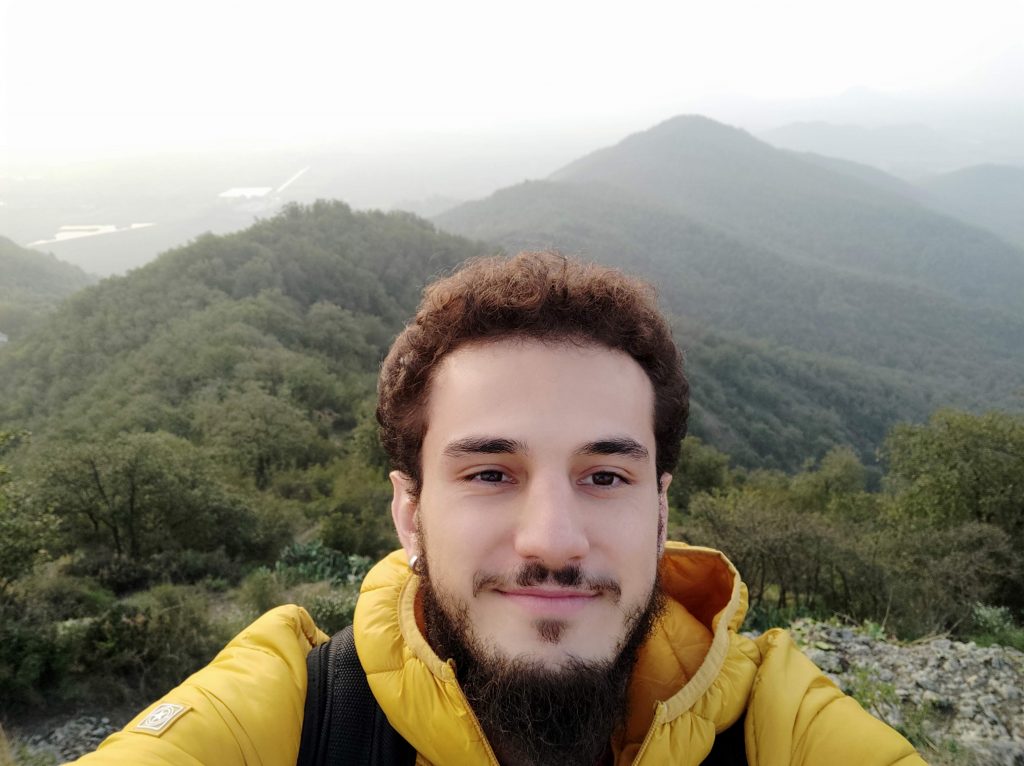 Enver Bashirov
ESR 5
Enver Bashirov is an early-stage researcher at EU Horizon 2020 Marie Skłodowska-Curie Project MINTS (MIllimeter-wave NeTworking and Sensing for Beyond 5G). His project topic is "Exploiting mmWave radios for indoor and outdoor environmental sensing". Particularly, the aim of his work evolves around person detection, tracking and identification using mmWave radar devices and finding solutions to this challenging task in an innovative approach.
Enver obtained his Bachelor's degree in Computer Engineering from Bilkent University in 2017 and his Master's degree in Applied Mathematics and Computer Science from Eastern Mediterranean University in 2019. During MSc. period, he worked on analyses of Person-dependent and Person-independent Emotion Recognition using Facial Expressions. In his last year of graduation, he was also given a Software Engineer Research Assistant position. Within the scope of MINTS, he is working on his doctoral career in Information Engineering at the University of Padova.
Enver's main desire is to solve problems of society by technological means. In this sense, his main aim is to contribute to the different applications of tracking and identification of human beings. He believes that his work can help improve a variety of applications of human detection systems.