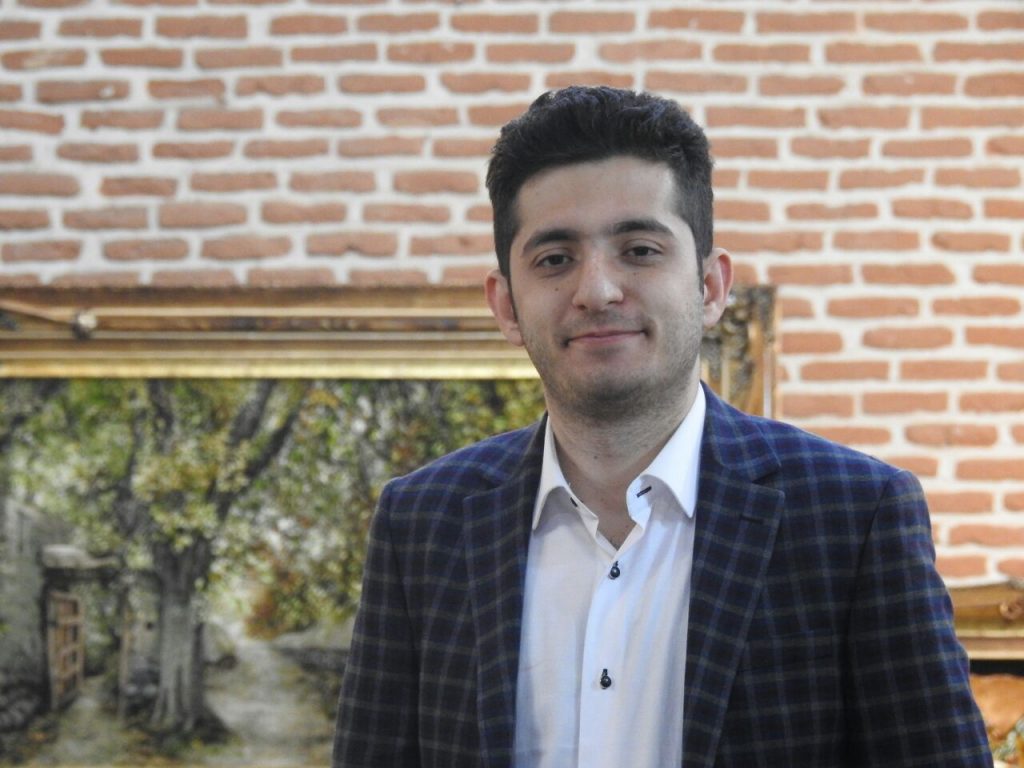 Amir Ashtari Gargari
ESR 10
Amir Ashtari Gargariis an early-stage researcher at EU Horizon 2020 Marie Skłodowska-Curie MINTS Project. He is part of Signet lab at the University of Padova and his research topic is "Prediction-based Mobility Management for Resilient mmWave Networking ". The goal is to identify the coverage and shadowed areas of each mmWave base station to designs low-overhead beam management algorithms.
Amir obtained his bachelor's degree in Electrical Electronic Engineering at the University of Tabriz in 2017 and his master's degree in Digital Electronic systems at the University of Tehran in 2019. During his Master thesis, he studied machine learning base attacks in IoT network to improve security in hardware-oriented devices in IoT. Also, he has awarded the best master thesis by INSF (Iran National Science Foundation) and partially granted.
He has an interest in Wireless Communication, IoT, Machine Learning and Deep Learning, Hardware Implementations. His motivation is to contribute to the development of the next-generation of communication technologies.