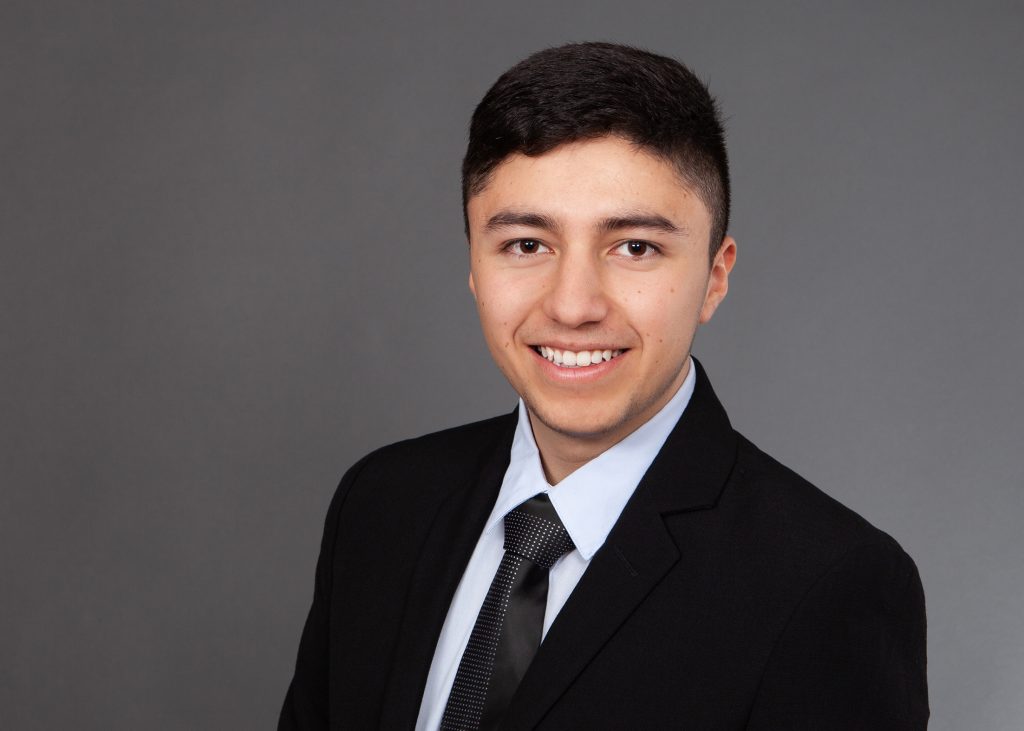 Juan Sanchez
ESR 3
Juan Sanchez is an Early Stage Researcher for the EU H2020 MSCA-ETN MINTS project. He is currently enrolled as a PhD student in Electrical Engineering at Lund University, Sweden. He is focusing on channel dynamic behavior modeling and exploitation of mmWave massive MIMO systems in challenging scenarios with mission-critical constraints. His goal is to harness the mmWave channel diversity via fully digital beamforming to enable ultra-reliable links.
Juan obtained his B.Sc. degree in Electronic Engineering, with Honors, at Pontificia Universidad Javeriana in Colombia, and his M.Sc. degree in Telecommunications Engineering at Politecnico di Torino in Italy, in 2019. He received scholarships for his bachelor's and master's studies, and for a 1-year academic exchange in Germany.
Juan has worked as an intern for National Instruments and Robert Bosch GmbH, focusing on MIMO for 4G, V2X communications and 5G communications. He also wrote his thesis on Beam Management for 5G NR at National Instruments (https://webthesis.biblio.polito.it/13095/1/tesi.pdf). His interests lie in mmWave communications, 5G NR PHY/MAC, channel modeling and beamforming.