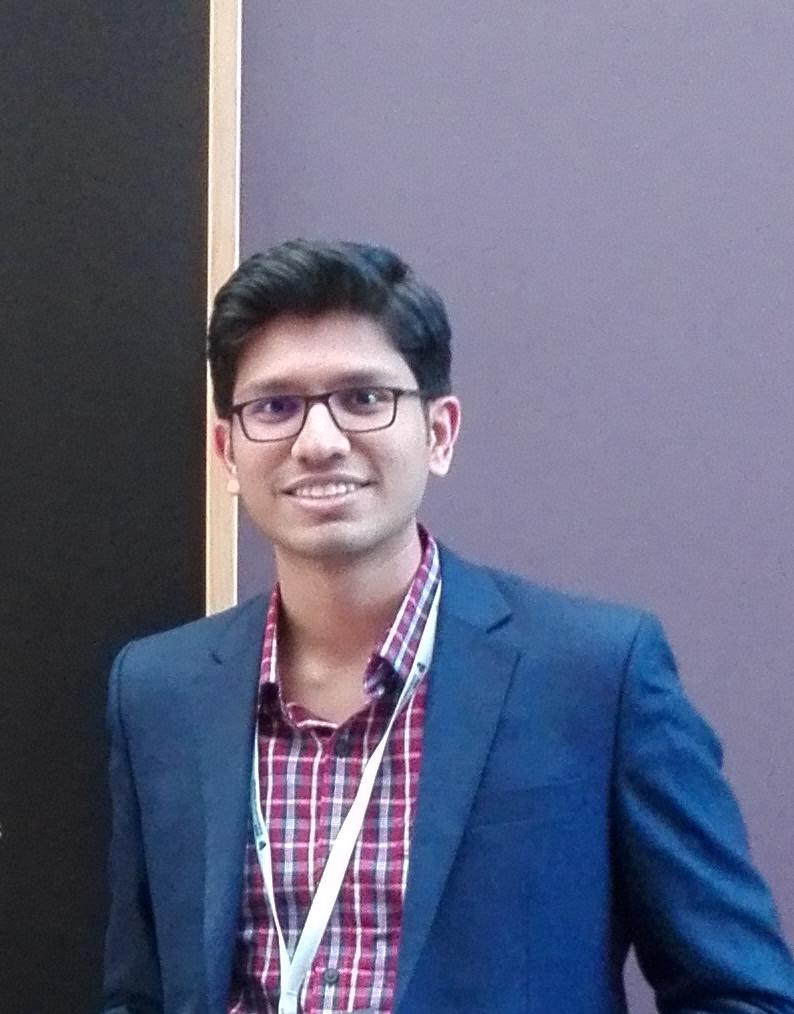 Anish Shastri
ESR 4
Anish Shastri is a Marie-Curie Early Stage Researcher for the EU Horizon 2020 MSCA-ETN MINTS at the University of Trento, Italy, where his Ph.D. research work focuses on the development of algorithms for device localization and location-aided network optimization for Indoor Millimeter Wave Networks.
He completed his Bachelor's Degree in Engineering (B.Tech) in Electronics and Communication (ECE) from Maulana Azad National Institute of Technology – Bhopal (MANIT), India in 2016. During his undergraduate days, he had worked as an Intern in the Programme – "Air Defense (AD)" lab of Defense Research and Development Organization (DRDO), Government of India, in Hyderabad. After his graduation, he joined the MS by Research in Electronics and Communication Engineering Program (MS by Research in ECE) at the International Institute of Information Technology – Hyderabad (IIIT-H), India. His Master's Thesis was on Algorithms, Implementation, and Proof-of-Concept demonstrations of various Data-Reduction techniques for IoT Networks. During his Masters, he was selected as a Visiting Research Student at the Department of Electronics and Nanoengineering at Aalto University, Finland under the CIMO Asia Programme-Education Cooperation along with CIMO Grant Scholarship. After completing his Master's degree in 2019, he joined Nokia Bell Labs-Ireland as a Research Intern, where he worked on Implementation, Over-the-Air testing, and Validation of Coordinated Null Steering techniques for Next Generation Wireless Systems.
Anish's research interests include signal processing for next-generation wireless communication systems and their applications. Other areas of interest include Machine Learning and PHY/MAC for Wireless LAN.