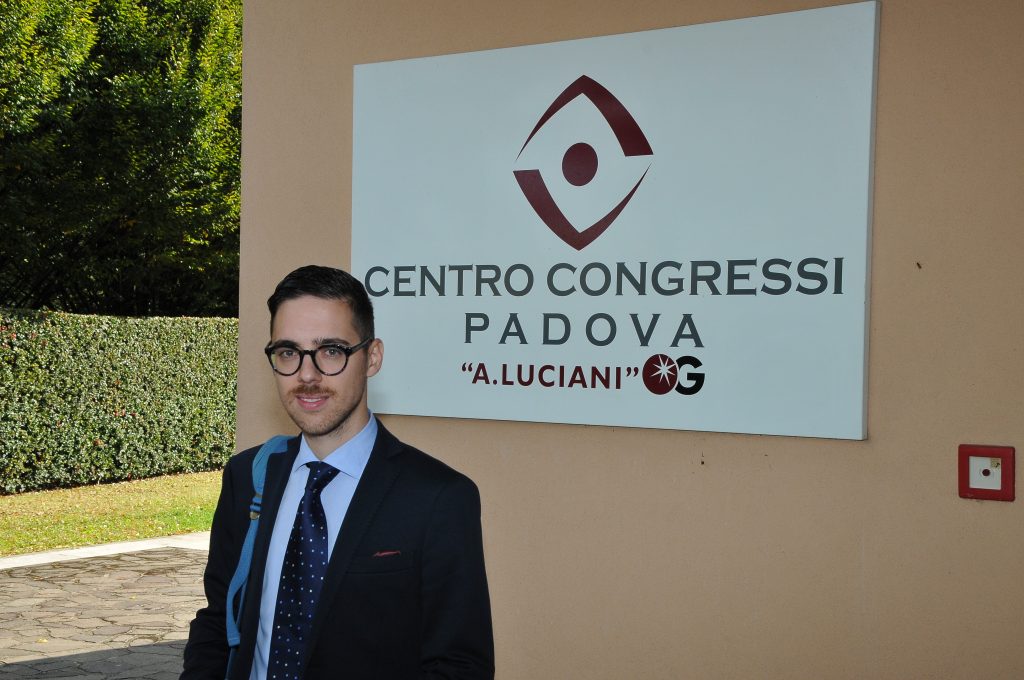 Umberto Cappellazzo
ESR 14
Umberto Cappellazzo is an early stage researcher (ESR) for the Marie-Curie EU Horizon 2020 MSCA-ETN MINTS project at the Secure Mobile Networking Lab-SEEMOO, TU Darmstadt. Its research area is hinged on the application of Machine/Deep Learning techniques to mmWave Vehicular Communications (V2X).
Umberto received his Bachelor Degree in Information Engineering at the University of Padua, Italy. He received his Master Degree in Telecommunication Engineering at the University of Padua, too. He has strong bedrocks in Telecommunication and Computer fields, particularly in Wireless Protocols, Deep/Machine Learning, Network Science, Information Engineering.
His areas of interest encompass chiefly Artificial Intelligence (AI), Machine an Deep Learning (ML/DL), 5G Systems, Computer Vision, Wireless PHY/MAC Communications and Source/Channel Coding.