The MINTS team gathered for their 5th Network-wide event in Brixen, Italy on the 7th (Thursday) & 8th (Friday) of July. On Thursday, the ESRs presented their research progress, their upcoming research plans, as well as their dissemination and communication activities. Moreover, it was a great opportunity to share ideas, exchange input, and define new collaboration plans. On Friday a S&T session consisted of the Work Package Leaders' conclusion, remarks, outlook and a cross-work package discussion where the input of the team members shaped the upcoming actions 7 collaboration. The meetings finished off with a Supervisory Board meeting, shedding the light on the non-scientific managerial aspects of the project.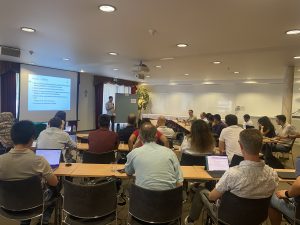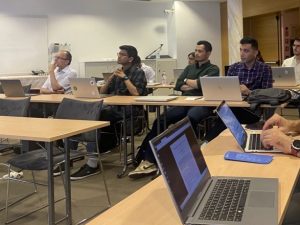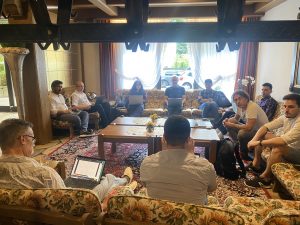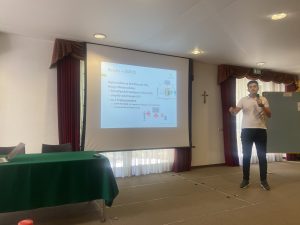 The very pleasant team dinner on Thursday eve and the hiking activity on the breathtaking Plose Alp on Friday afternoon, with an amazing weather, made this physical network-wide event make up for the virtual events we had to settle for 😊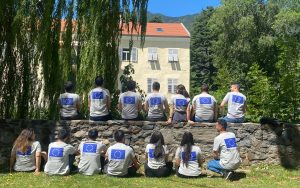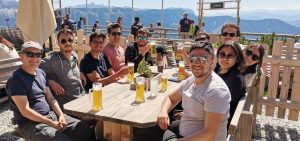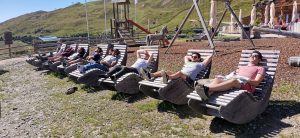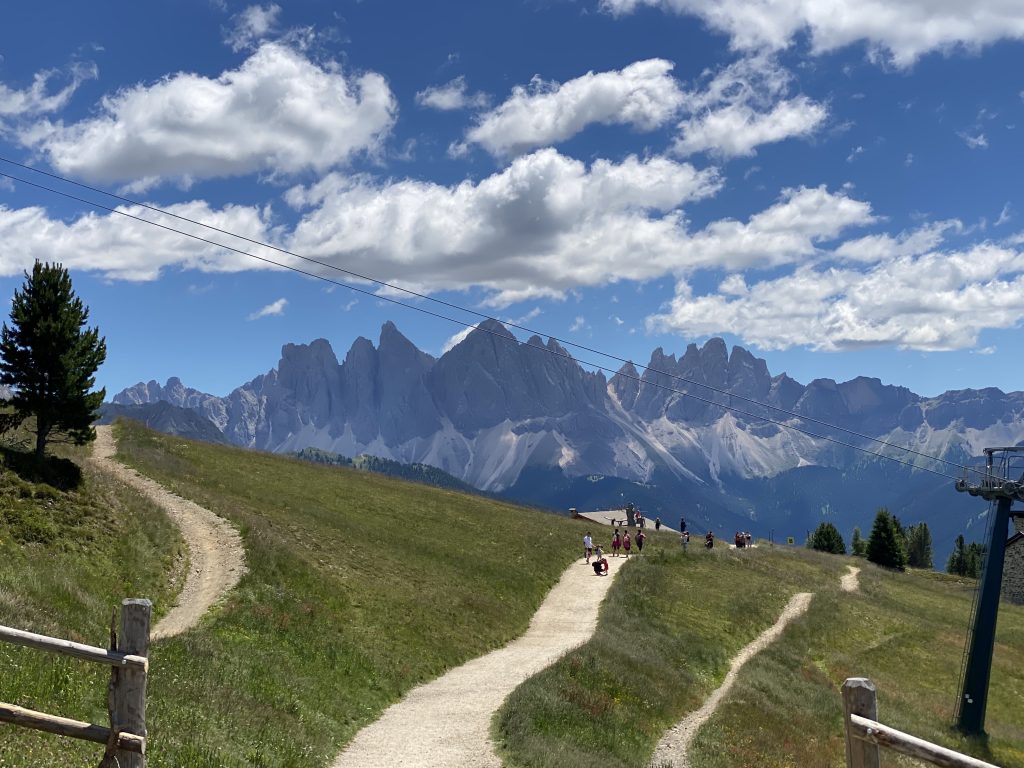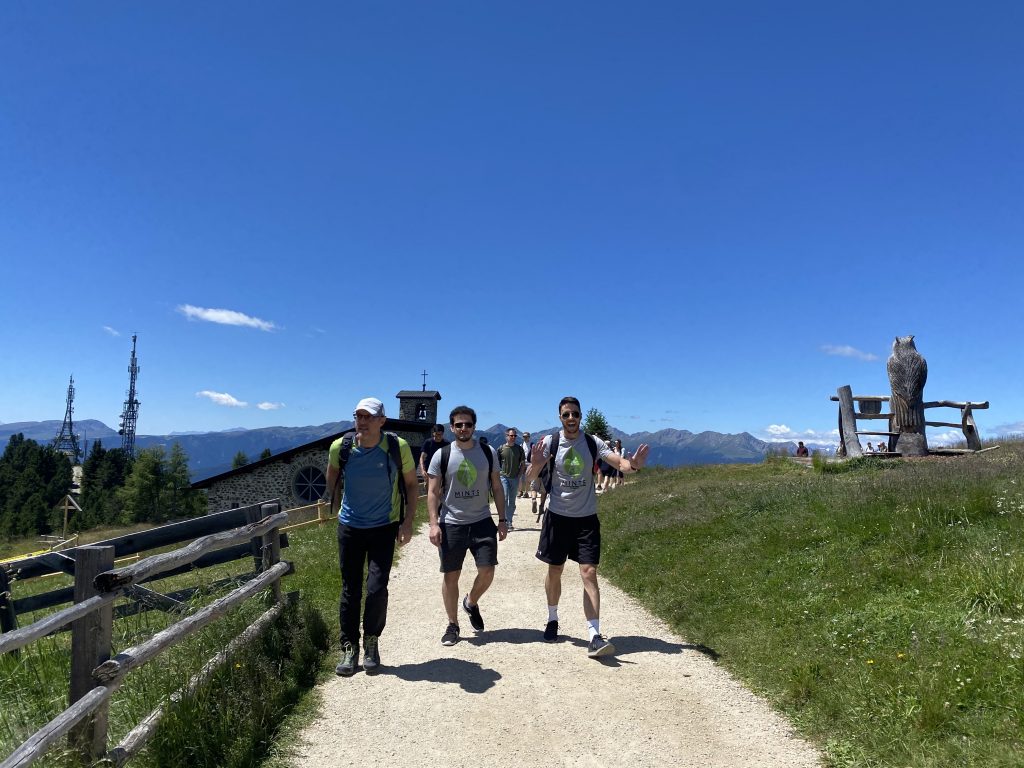 The following week, the MINTS co-organised SSIE Summer School was held (from 11th – 15th July). Subsequently, our ESRs as well as Supervisors who had to give talks/trainings during this summer school stayed in Brixen, while the other members returned home/started their holidays.
MINTS ESR9, Nina Grosheva, has been awarded the 3rd place in the Student Workshop presentation held on Thursday July 14th, among all the PhD students who presented for Track no. 1.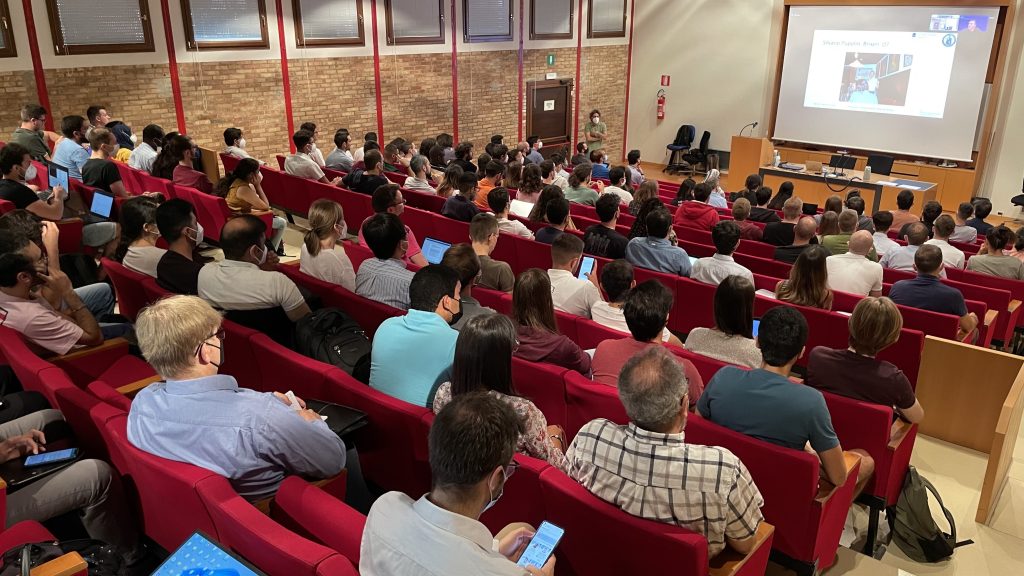 MINTS is also co-organizing EmergingWiress 2022  – WORKSHOP ON EMERGING TOPICS IN WIRELESS – within the CoNEXT'22 conference that will be held on Rome from 6th – 9thDecember 2022. Interested? Check the Call for Papers and submit by 9th September.